from design to installation
Our mission is to make your space more efficient and increase your revenue – to make your life easier. A satisfied customer means everything to us.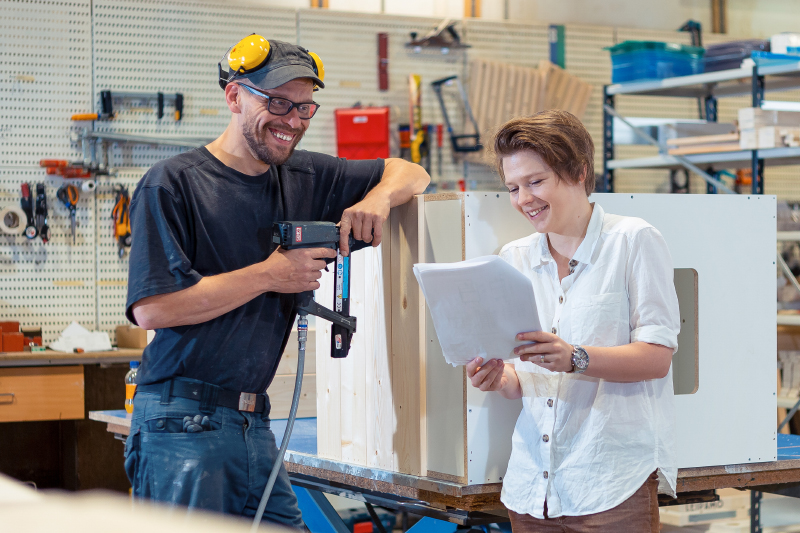 We design functional, good looking and revenue-increasing fittings and furnishings. We are here to help you in choosing the right materials, components and functionalities – made-to-measure for your company's brand, concept and budget. We base our design work on three promises: you know what you're getting, you know when you're getting it and you know at what price you're getting it.
We are here to help you through every phase of the project: from defining needs to designing, from designing to production and from production to fitting and using the product. We take pride in keeping our promises – even when your needs and timetables change.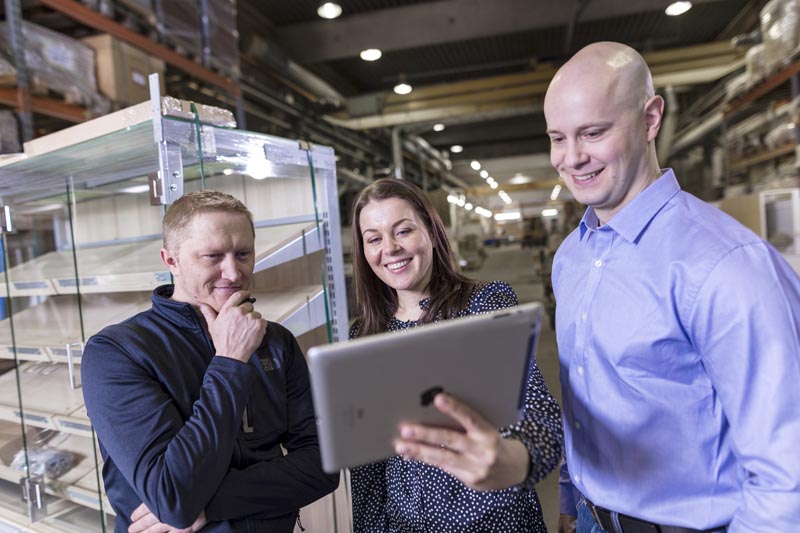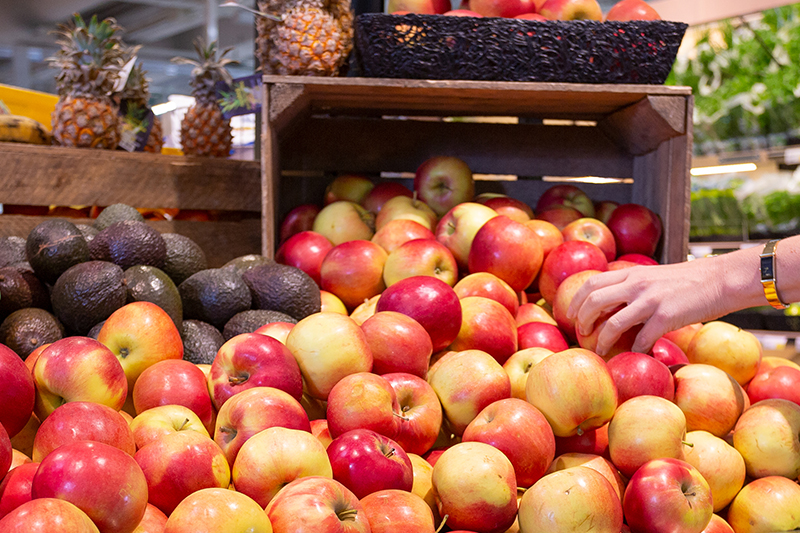 "Work can be done in many ways – the people at Tilamar put their hearts in everything they do. The staff is genuinely interested in our needs, our challenges and our problems. Everything is dealt with care and solutions are customized for our needs. And the cost of Tilamar's custom-made solutions doesn't exceed standard fittings. Since we've refurnished with Tilamar's products, our sales has increased by 20%, so I have absolutely no hesitation to recommend Tilamar.
Tom Eriksson, Shop Owner
K-Citymarket Salo
Production and installation
We manufacture all our products in our own factory. Our products are a combination of best craftsmanship and modern production technologies. We work with care and attention to even the most minute details. We make no compromises on quality – under any circumstances.
Professional installation is the finishing touch to your furnishing project. Even your smallest needs and most minute details are taken care of during installation. We do our work carefully and on schedule, and will not leave your site until you are fully satisfied.