High quality and functional
Café and restaurant fittings
A successful customer experience is a combination of style and function – even in furnishings. In cafés and restaurants the fittings must withstand heavy wear and tear, both in front and behind the scenes. Tilamar's furniture makes no compromises on quality. By combining traditional craftsmanship with modern manufacturing technology we can ensure highest quality café and restaurant fittings at competitive prices.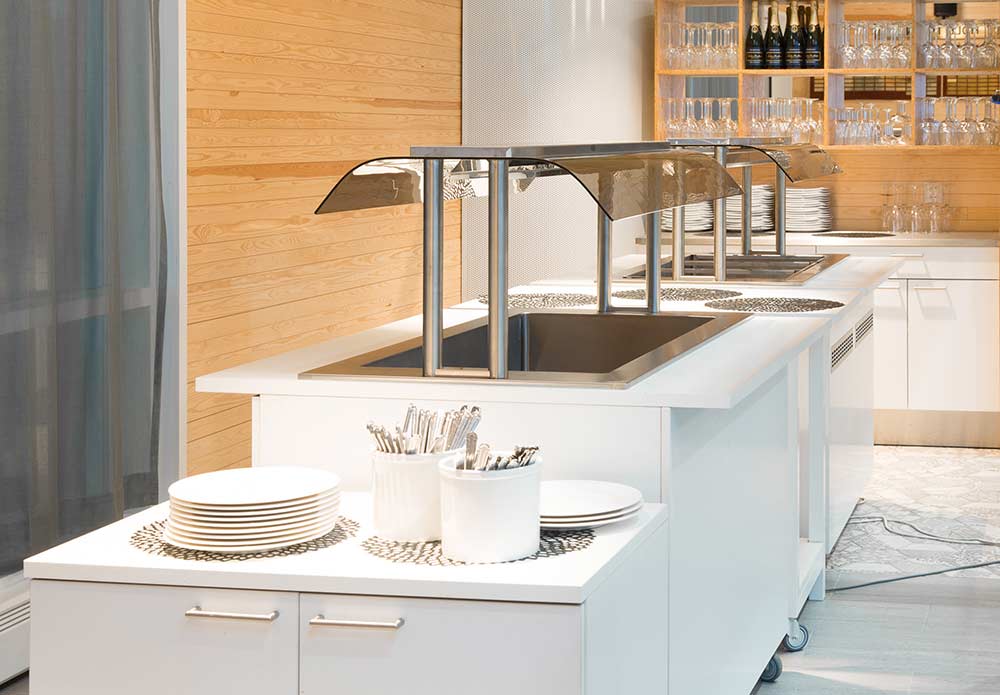 No project is too big or small
We manufacture and supply furnishings to projects of all sizes. Hence, many retail chains, private store owners and shop builders have chosen us as their café and restaurant furnishing supplier. By choosing us you will get the best products and service – from designing to fitting the finished product.
Best design equals best visibility for your brand and products
Our furnishings are designed and manufactured from best materials with painstaking care, to give best presentation and support for your brand. By investing in good design, you will get best-looking and functional furniture that enhances a pleasant customer experience. As our customer you will not get any surprises – you'll know in advance what is delivered, when it´s delivered – and at what price.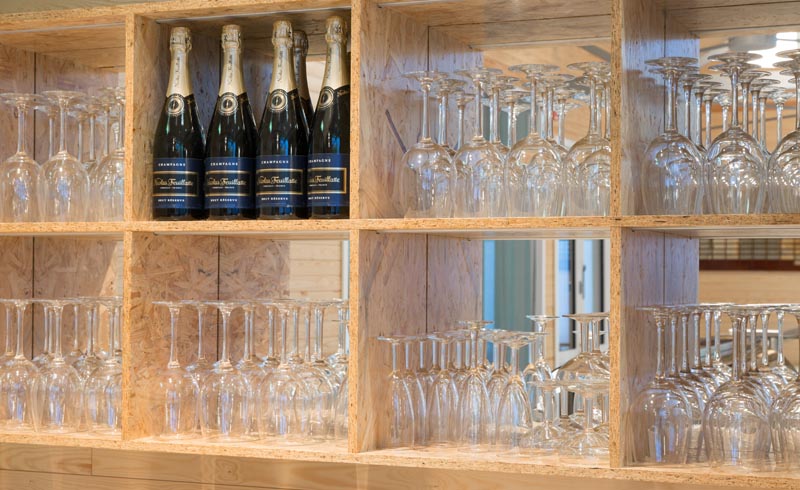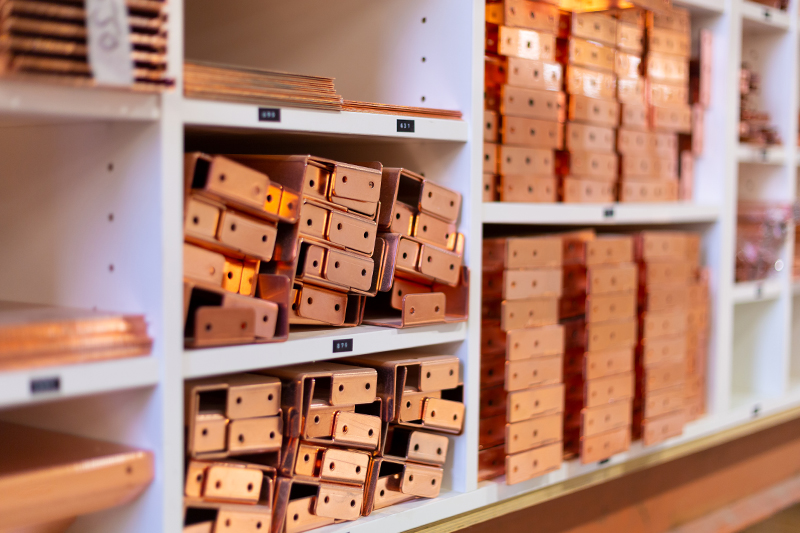 Restaurant fittings from best materials
Tilamar's café and restaurant fittings are a creative combination of various materials. We work with hardwood, furniture panels, steel, acrylic resins, plastic mouldings and stone. With careful material choices we also ensure that your product will stand the test of time.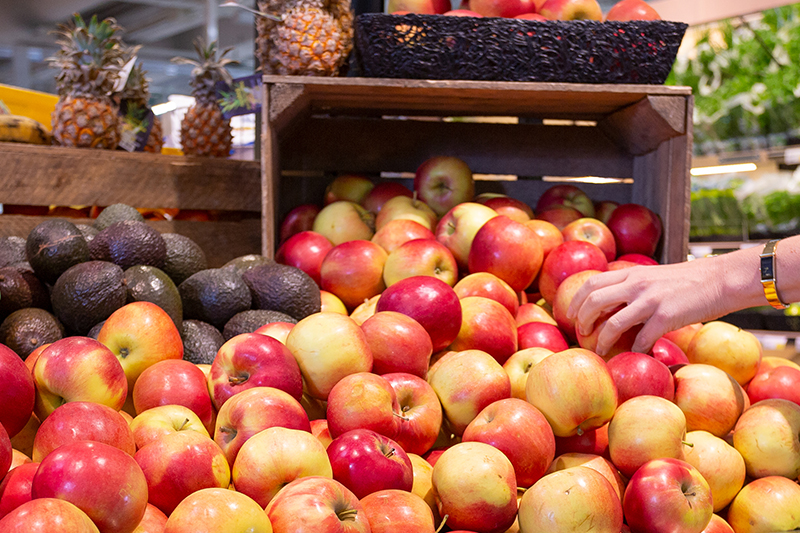 "Work can be done in many ways – the people at Tilamar put their hearts in everything they do. The staff is genuinely interested in our needs, our challenges and our problems. Everything is dealt with care and solutions are customized for our needs. And the price of Tilamar's custom-made solutions doesn't exceed standard fittings. Since we've refurnished with Tilamar's products, our sales has increased by 20%, so I have absolutely no hesitation to recommend Tilamar."
Tom Eriksson, Shop Owner
K-Citymarket Salo
We take great pride in high-quality manufacturing and punctual deliveries. To ensure continuity and consistent quality, our material and component producers are a result of a careful sourcing process. And since majority of the products are manufactured in house, we can fully guarantee best quality fittings.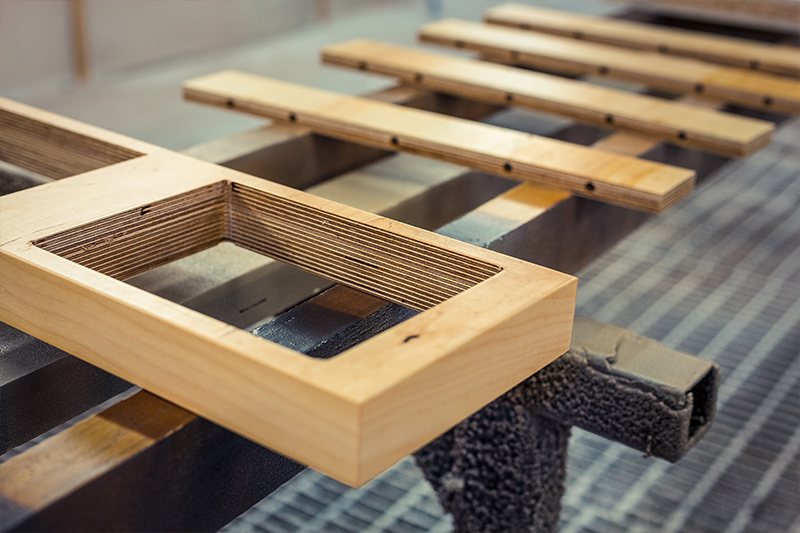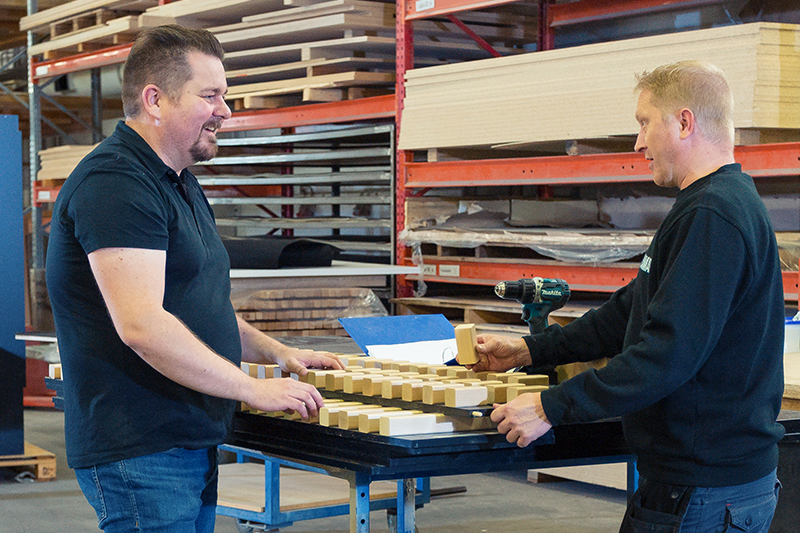 Our dedicated project team is at your service in all stages of your furnishing project: from identifying your needs to design, from design to production and from production to fitting – all the way to deploying of your new fittings. What we promise, we´ll do – with agility to react to changing needs and schedules.
Phasellus vestibulum purus mauris, non sagittis sapien molestie vel. Fusce gravida augue sit amet justo porttitor auctor. Nunc consequat tortor sed convallis blandit.
Our recipe for an excellent fittings
Right materials in right places
Ease of use and adaptability
Durability where its needed