TILAMAR KITCHEN FITTINGS
AND FIXTURES
Tilamar manufactures and installs time and wear resistant kitchen furnishings and fixtures for homes and offices. In addition to kitchen cabinets, we have a comprehensive range of doors, countertops, splashbacks and washbasins for kitchens, bathrooms and utility rooms. Our range of high-quality sliding doors gives an elegant finishing touch to any storage system.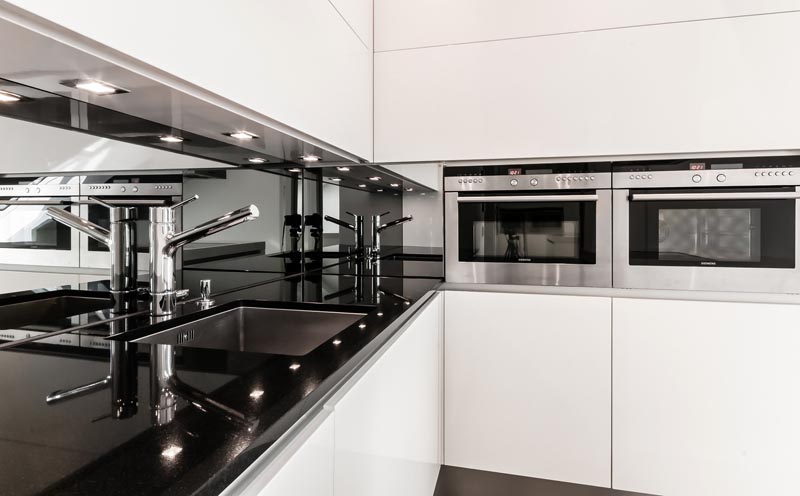 THE ONE-STOP-SHOP FOR YOUR FURNISHING PROJECT
Tilamar is one of the most experienced producers of made-to-measure fittings and fixtures for homes, offices and commercial spaces. We sell, design and manufacture inhouse, which means you have one single contact throughout your project. This, in turn, guarantees functional high-quality furnishings made to your liking – for kitchens, utility rooms, bathrooms, halls and lobbies as well as bedrooms.
High-quality manufacturing and reliable deliveries form the basis of everything we do. To ensure continuity and quality in our products, we have established relationships with top suppliers of materials and components. Modern machinery, highly skilled staff and comfortable production facilities guarantee cost-efficient, high-quality products.
THE EASIEST FURNISHING PROJECT OF YOUR LIFE
Our long experience from furnishing project sales, design and manufacturing enables us to take every necessary and even the most minute details into consideration, in the early phases of the project. We believe in close working relationships with our clients: taking specific needs into consideration yields a successful end result. Our professional fitters ensure that the project is done according to our quality standards and finished in schedule.
TILAMAR'S TIPS FOR SUCCESFUL KITCHEN FITTINGS
eronomic and functional
makes your kitchen comfortable and cozy
makes everyday chores easy
withstands wear, tear and looks
has built-in compartments for china and silverware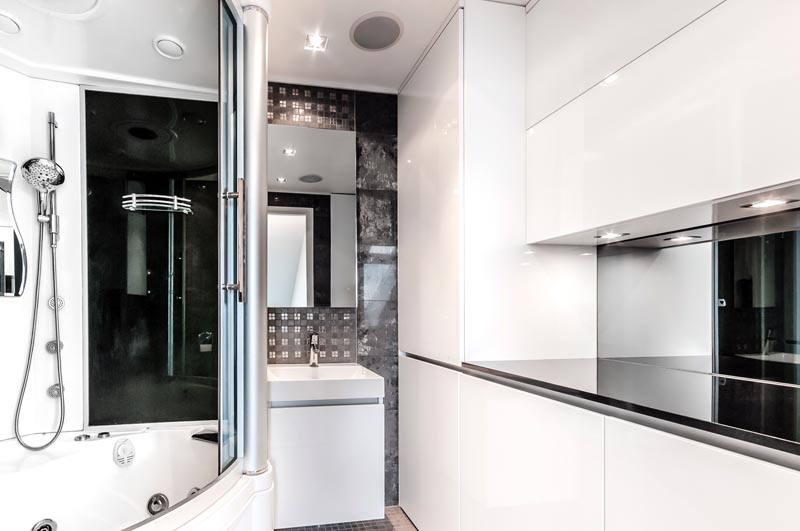 HAPPY CUSTOMERS ARE OUR BEST REFERENCE
EXCELLENT PARTNER
"Tilamar makes project planning smooth and easy. The fitters are highly professional, careful and the finishing looks great. The furnishings are high-quality, built for purpose and long lasting. The work shows great willingness to make things smooth and in a customer-centric fashion. The management truly cares for their customers and employees, and it shows in everything they do. I can recommend Tilamar without hesitation. They are an excellent partner."