High-quality retail fittings
- with 25 years of experience
Tilamar is a carpentry factory that specializes in designing, manufacturing and installing commercial furniture for the retail trade. With 25 years in the business, we are Finland's most experienced provider of carpentry fittings for grocery stores and retail fittings and furnishings.
Great retail fittings are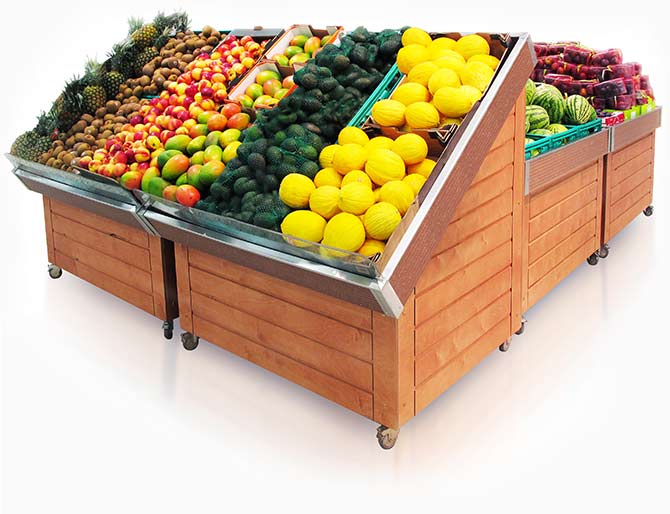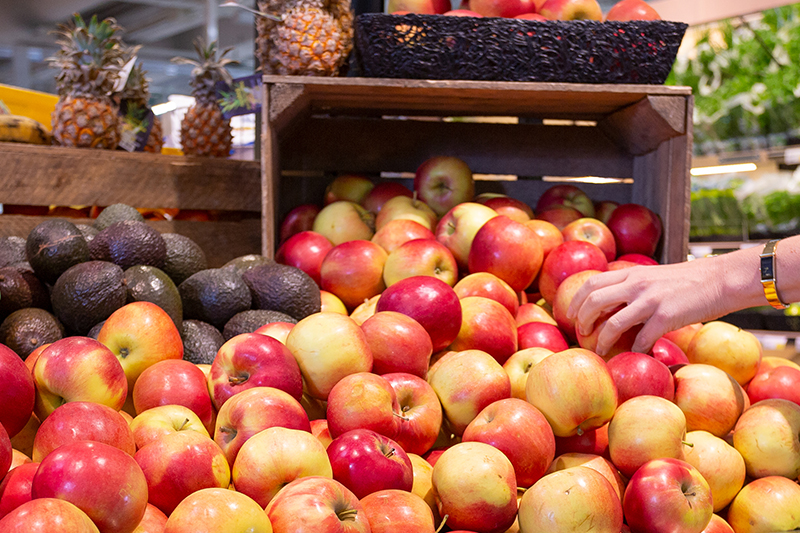 "Work can be done in many ways – the people at Tilamar put their hearts in everything they do. The staff is genuinely interested in our needs, our challenges and our problems. Everything is dealt with care and solutions are customized for our needs. And the cost of Tilamar's custom-made solutions doesn't exceed standard fittings. Since we've refurnished with Tilamar's products, our sales has increased by 20%, so I have absolutely no hesitation to recommend Tilamar.
Tom Eriksson, Shop Owner
K-Citymarket Salo