We manufacture our products in our factory in Lohja with 21 professionals.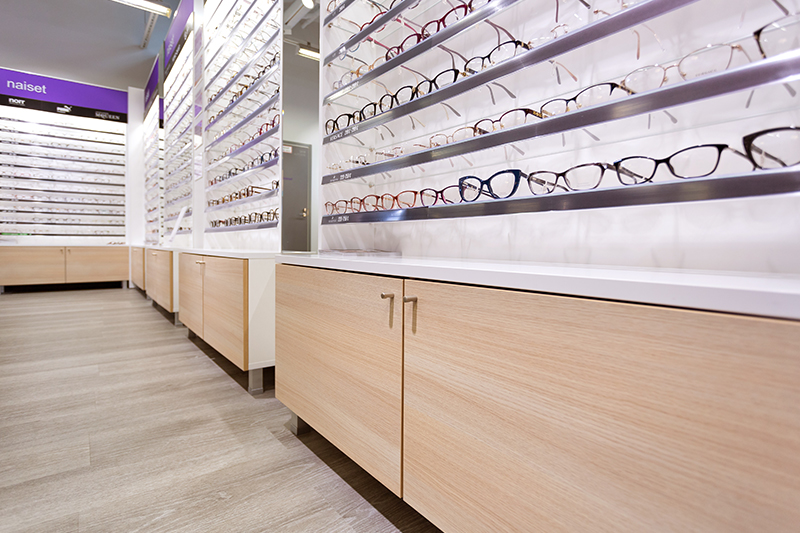 Tilamar is a carpentry factory that specializes in designing, manufacturing and installing commercial furniture for the retail trade. We specialize in designing, manufacturing and installing furniture and fittings for commercial spaces.
Furnishings and fittings as a stronghold
Tilamar is family-owned business founded in 1992. We employ 21 professionals. We serve our nationwide clientele based in Lohja, Finland.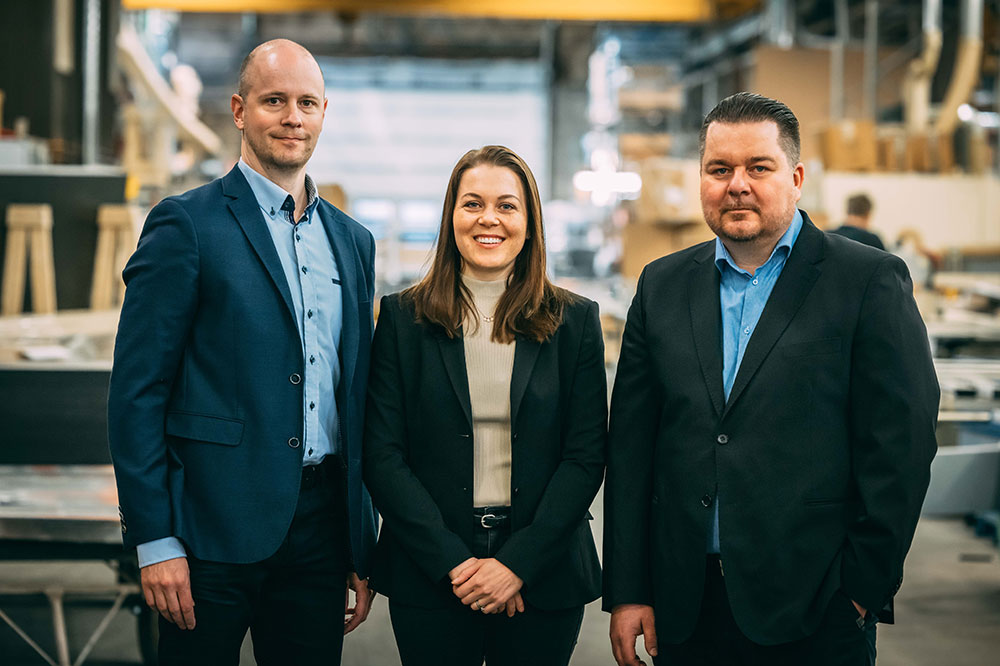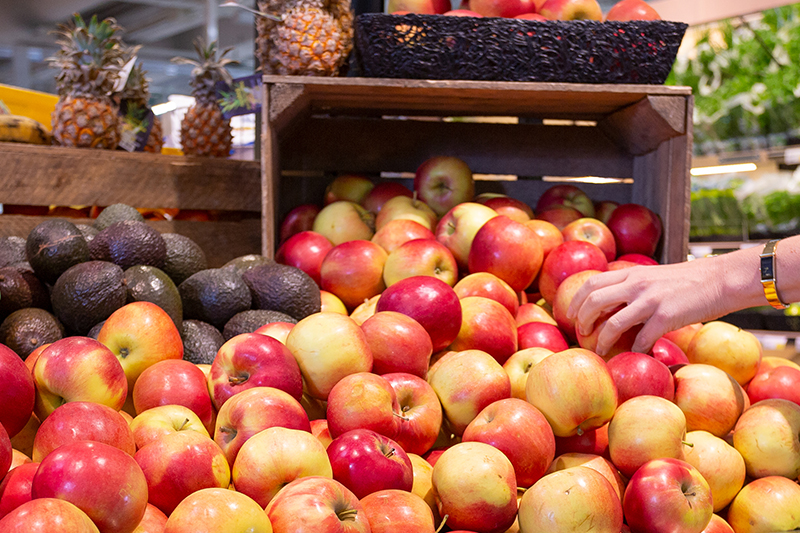 "Work can be done in many ways – the people at Tilamar put their hearts in everything they do. The staff is genuinely interested in our needs, our challenges and our problems. Everything is dealt with care and solutions are customized for our needs. And the price of Tilamar's custom-made solutions doesn't exceed standard fittings. Since we've refurnished with Tilamar's products, our sales has increased by 20%, so I have absolutely no hesitation to recommend Tilamar."
Tom Eriksson, Shop Owner
K-Citymarket Salo
"Price, deliverability and timetables had no effect on quality"
The project was a success. Foremen were available for us throughout the project. Even the tiniest of details were taken care of with no delays. The fitters honoured our schedules and flexed their hours to deliver everything in time. Price, deliverability and tight schedules had absolutely no effect on quality – quite on the contrary: quality of work was brilliant. I can warmly recommend Tilamar, hoping to continue our co-operation.
Petri Varpe, Contractor
Varpe Oy