Tilamar is the Finnish agent for SPACEWALL®, the world's leading wall panel manufacturer. Thanks to the high quality, unrivalled carrying capacity and comprehensive options of colors, surface treatments and accessories, SPACEWALL® products are fit almost everywhere: stores, trade fairs, offices and warehouses – only imagination limits its diversity.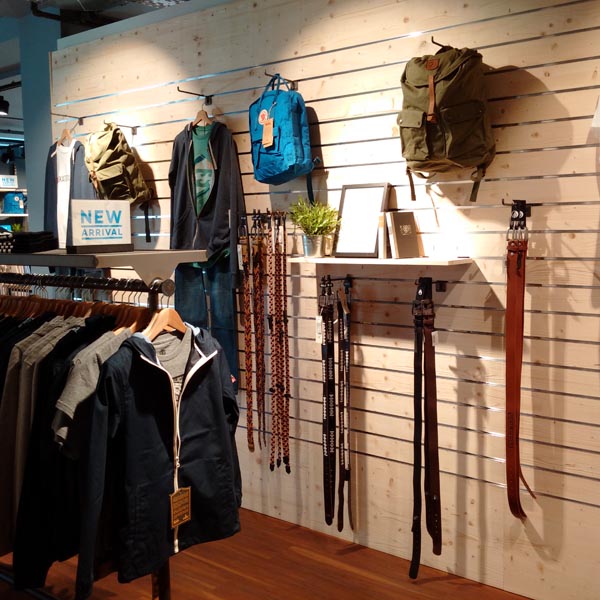 TILAMAR'S Spacewall® panels will bring your sales curves up
Our long-time partner, Spacewall Gmbh is the market-leading manufacturer and supplier of grooved wall panels and accessories. The worldwide partnership has refined into a line of functional and durable display and sales promotion panels. Our long experience in design and manufacturing shows even in the tiniest details, which translates to better sales. Thanks to our ongoing product development, Spacewall continues to spearhead the cutting edge of wall panel solutions.
The three product ranges Heavy, Power and Slim guarantee a unique and attractive wall panel system.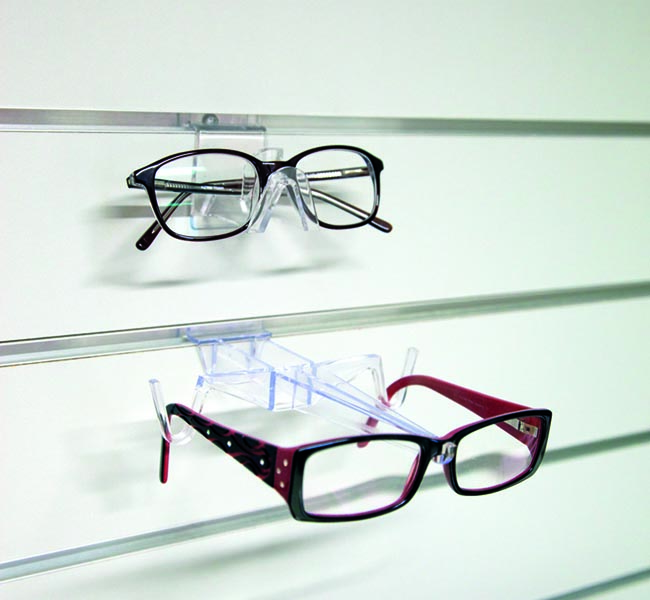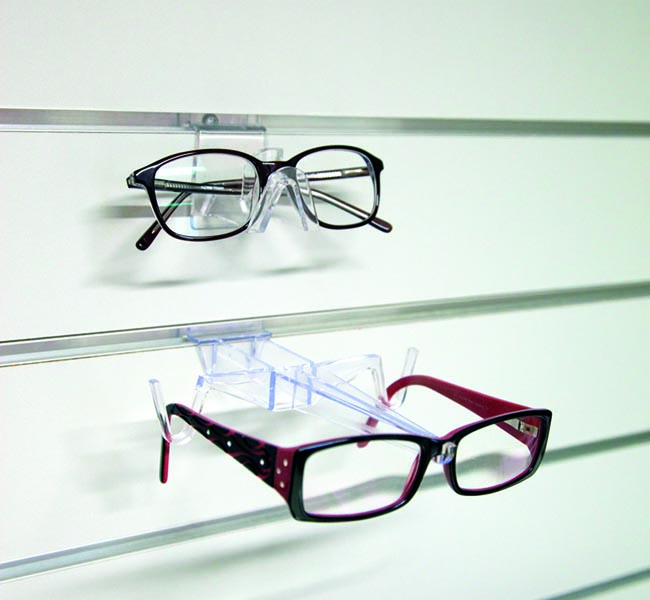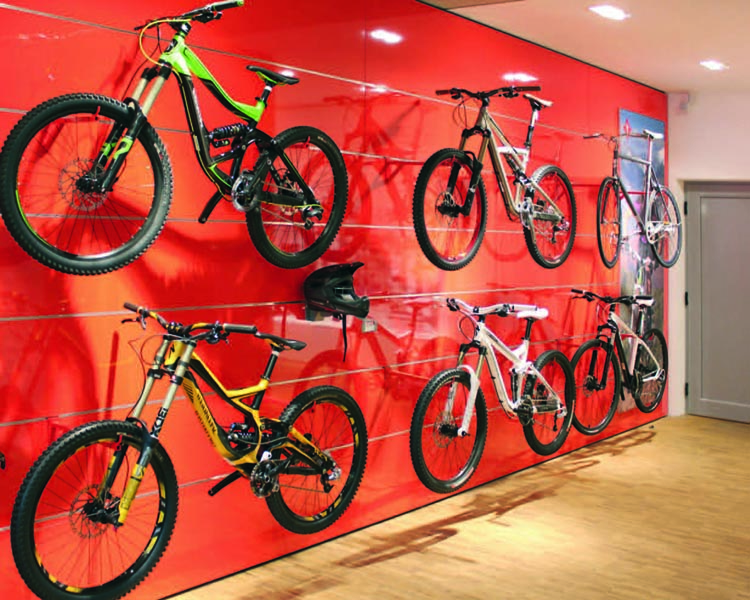 We can deliver a wide range of accessories for all types of display. Various material and surface treatments ensure a perfect look and feel, wherever your display may be.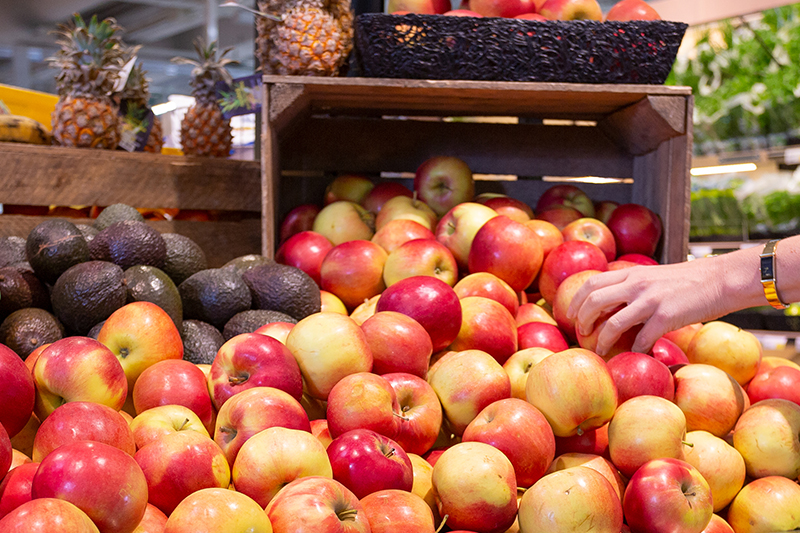 "Work can be done in many ways – the people at Tilamar put their hearts in everything they do. The staff is genuinely interested in our needs, our challenges and our problems. Everything is dealt with care and solutions are customized for our needs. And the price of Tilamar's custom-made solutions doesn't exceed standard fittings. Since we've refurnished with Tilamar's products, our sales has increased by 20%, so I have absolutely no hesitation to recommend Tilamar."
Tom Eriksson, Shop Owner
K-Citymarket Salo
Your benefit is our benefit
Thanks to our own design and manufacturing, we can guarantee a perfect solution for your needs. Tilamar's 25 years in the business guarantees an accurate, reliable and high-quality system to any project. Tilamarin 25 vuoden kokemus myymäläkalusteista mahdollistaa laadukkaan ja toimivan toimituksen projektiin kuin projektiin.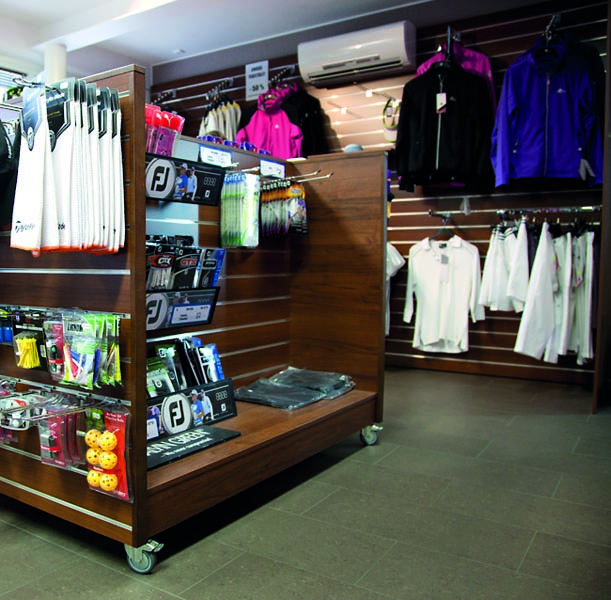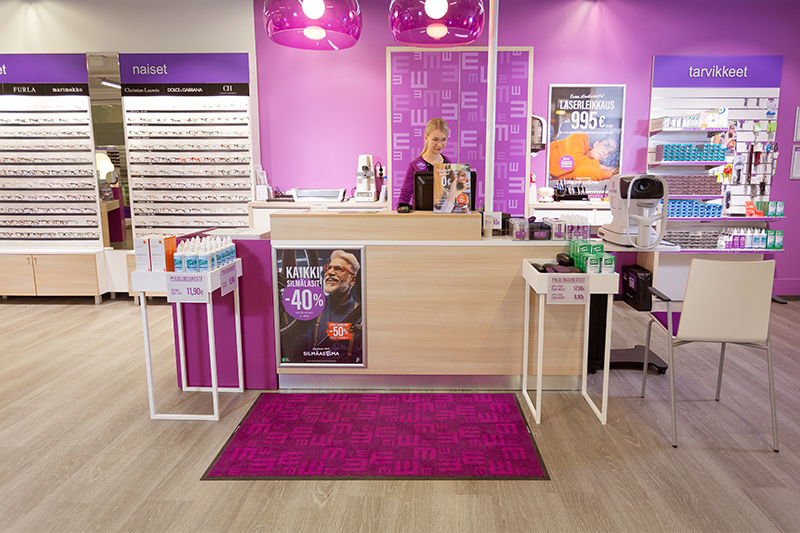 Your don't get a second chance to make the first impression
To complement panel fittings and accessories, we also provide customer service desks, info counters and other furnishings for your outlet. The fittings are custom-designed to complement your corporate identity and brand. The stronger emotional imprint your shop leaves, the more it benefits your brand.
Our recipe for a great panel system
strengthens your brand
makes your store intimate and cozy
makes work easier
withstands wear, tear and looks
adaptable to different products and seasons